Coloured
Gemstone
Jewellery
VIEW COLOURED GEMSTONE JEWELLERY
Natural precious gemstones are one of Mother Nature's greatest gifts. To see them; to hold them; and to work with them is a privilege.
Through our global network, Rohan Jewellers is able to source the very best alternative gems, including; ruby, sapphire, amethyst, citrine, garnet, spinel, peridot, aquamarine, tourmaline and more.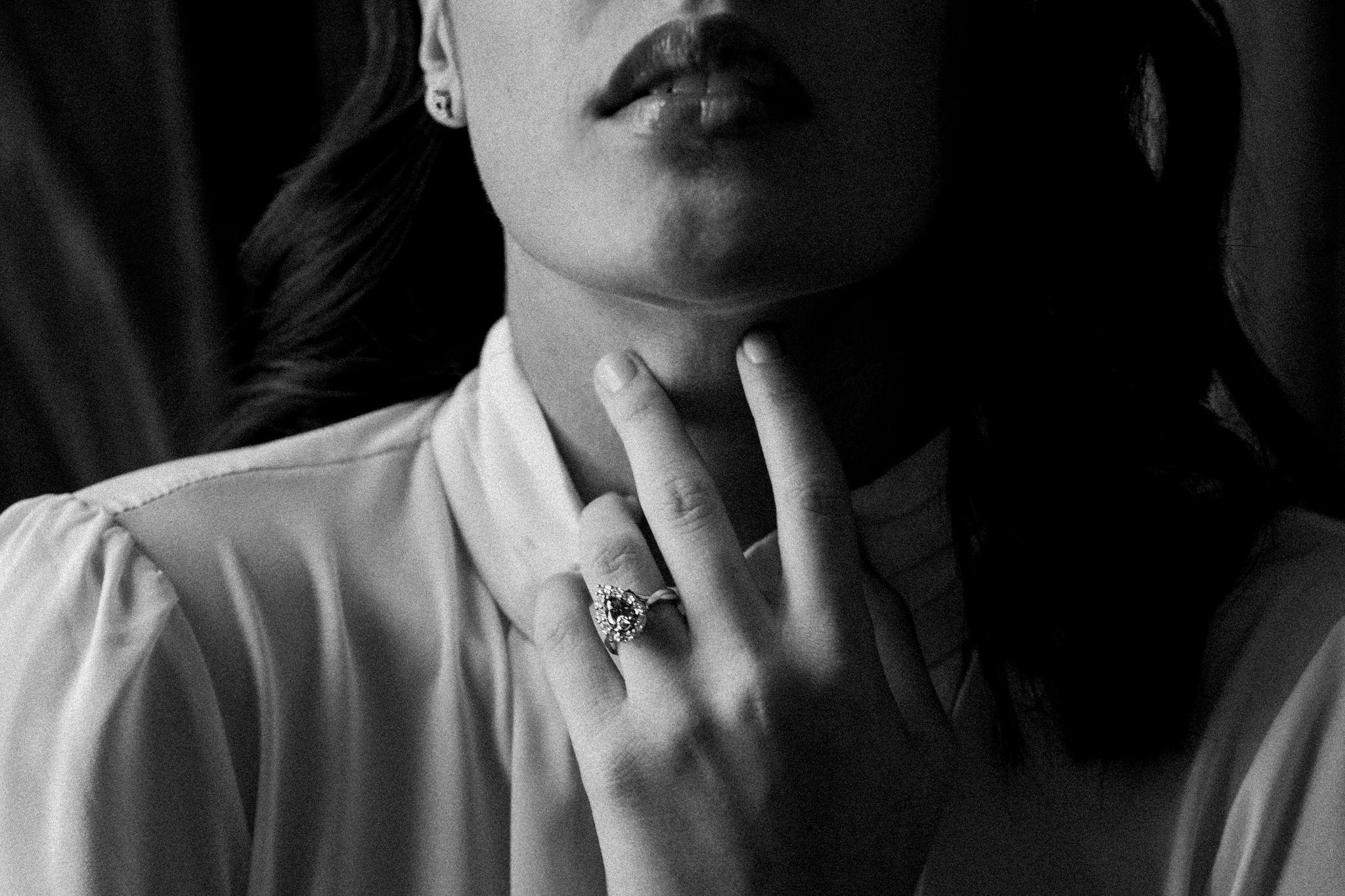 4 Women Share the Journey Behind Their Redesigned Family Heirlooms
DISCOVER
Heirloom pieces are beautiful symbolic reflections of family, loyalty and love. We are privileged to reinvent generational pieces for modern times. Delve into the stories behind these treasured bespoke heirloom creations we recently reimagined for our clients.
Quite simply, my design philosophy is based on a combination of contemporary rationale and traditional crafting methods. I combine this with an inclusive approach with my clients, to create jewellery that I am always proud to put my name to.