Behind every Rohan Jewellers creation, a story of love unfolds
07 February 2019
It's often the story behind each piece of jewellery that makes the piece important to us. Embarking on a bespoke design journey makes that story even more unique. With Valentine's Day approaching, we asked a few clients to share their love stories and their experience of the bespoke design process. With many of these designs signifying a big moment, it's our greatest joy to play our part in being able to contribute to someone's love story.

"I have known my husband since I was 16 years old. So when he proposed he knew better than to propose with a ring. He proposed with my Oma's Art Deco style ring that she left to me when she passed away. And he said we could get whatever I wanted made. Working in Leederville at the time I had seen many of Rohan's designs and loved their uniqueness. Our first meeting with Deb the designer was so easy, she listened and sketched as we spoke. I wanted some elements of my Oma's ring to shine through in my engagement ring, however I never imagined that she would come up with something so perfect, one of her designs jumped out at me straight away on our second meeting. Rohan then had multiple stones flown over from the Australian Sapphire mine for me to choose from. It was so amazing to be able to create my forever ring from the very beginning. When we saw the finished product I cried; it was more than perfect. I still get a compliment on my ring at least once a week. I could not recommend Rohan Jewellers more, their professionalism, passion & love for what they do shines through their work. You only have to see my ring for the proof!" – HEIDI + KRISTIAN
"A bespoke experience is what first attracted us to Rohan Jewellers. Almost a decade later, we are still wowed by every beautiful piece and the personalised relationship we have developed with the whole team." – LEANNE + ANTHONY
"Rohan Jewellers is truly a boutique experience from start to finish in all aspects of the design stage including any alterations or questions that we had along the way. Christine really listened and interpreted the vision so well, creating a stunning art deco green sapphire and white diamond ring for us. In the design stage, Christine had sourced a variety of green sapphires and took Liam outside to see them in the sunlight; surrounding the sapphire further with white diamonds to envision the style of the ring. It's so special to know the story of where the sapphire came from and how the ring was handcrafted in the Leederville workshop. The craftsmanship and finish of the ring is truly outstanding! We will pass this ring down as an heirloom that our future family can treasure forever. Everyone that sees the ring asks where it is from and loves the story when we tell them." – CHARLOTTE + LIAM, engaged in Amsterdam on new year's day.
"I knew, yet again, that my husband was the man for me when he proposed with a plastic ring and said he wanted me to design the ring of my dreams. Rohan sat down with us and fielded all of my wild ideas (yes, even I didn't quite know what I wanted!) and hand drew the most magnificent looking engagement ring we had ever seen. The best part was still to come however. Up until working with Rohan, I thought a diamond was a diamond. Clear, coloured, big or small. Being able to look at the line up of beautiful diamonds that were all within our budget and pick the one that sparkled and glistened with the most character is what I believe made my ring so special. We cannot thank him and his team enough, and I cannot wait for all the excuses we will have in the future to go and see them for something sparkly and new!" – ERIN + JUSTIN, married at California's spectacular Yosemite National Park.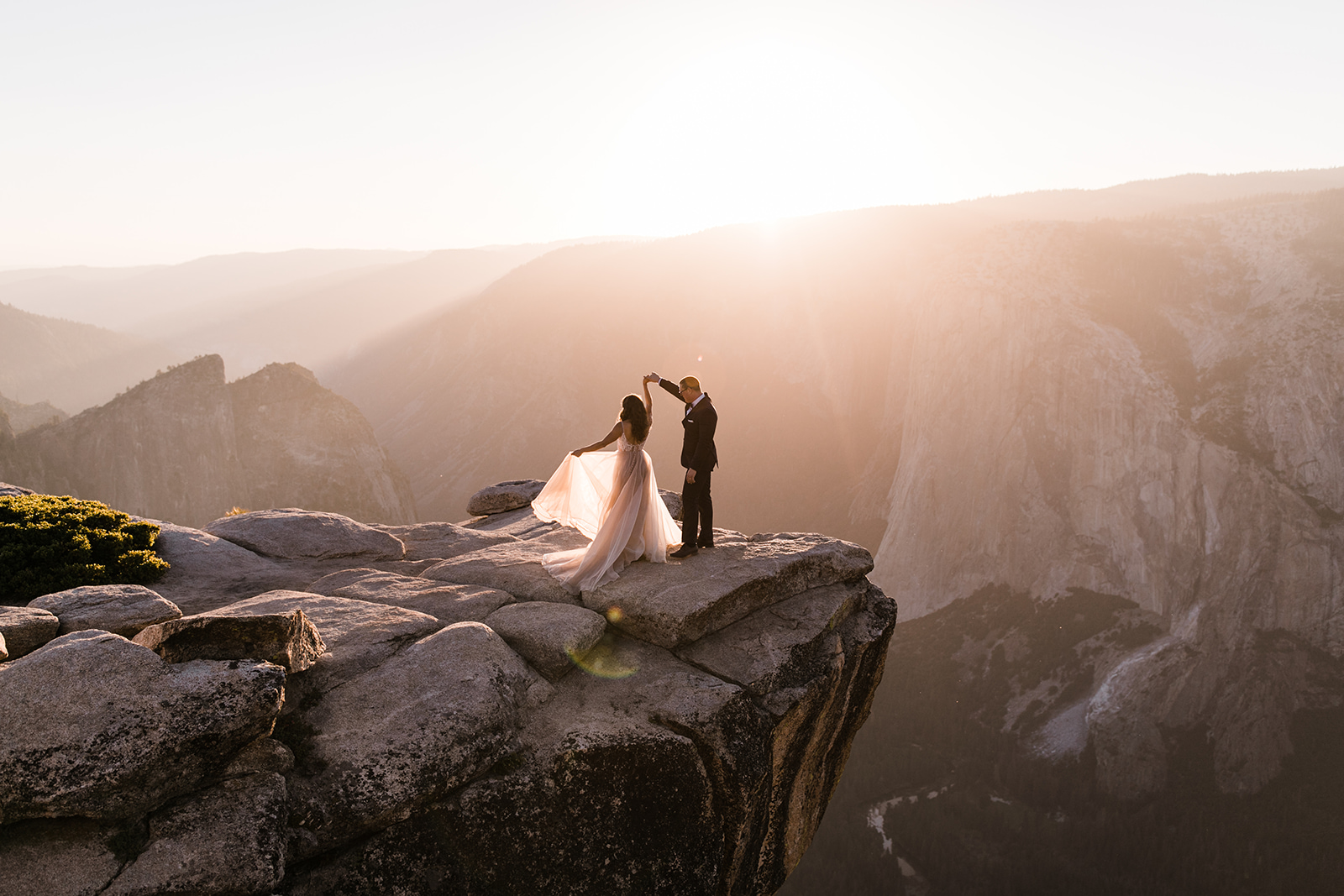 "Thank you so much to Isabelle and everyone at Rohan Jewellery for creating the most exquisite rings for me. Isabel went above and beyond in helping me to choose the perfect diamond for my engagement ring, and what she created absolutely blew me away. She immediately understood what it was that I wanted, and seemed to just get my style. When it came time to design a wedding band, I felt that everything looked to blingy. Isabelle suggested pairing the platinum engagement ring with a rose gold band, and I just couldn't believe how beautiful they look together. I'd never have considered this if it wasn't for Isabel, and now I can't imagine having it any other way. I have complete faith in anything she suggests, and will be leaving my eternity ring completely up to her. I can't wait to see what she comes up with! The enduring quality of my rings is amazing- they still looks as beautiful as the day they were made and not a day goes by that someone doesn't comment on them. I have recommended Rohan to several of my friends for their rings, and each of them have ended up with something that uniquely represents their style and personalities. I wouldn't consider shopping anywhere else. " – ASH + JAMES
"My bespoke ring is a masterpiece. The bespoke ring book I received with also amazing, showing how thoughtfully and carefully the ring was created. I love your work so much and I couldn't be more happy and proud to be wearing a Rohan Jewellers creation. – THERESA + JUSTIN, celebrating a cliff top proposal in New Zealand.

No matter how you plan to propose to the one you love, our jewellery craftsmen are here to help with your ring design. Create your bespoke ring ready for the perfect proposal. Request a consultation or speak to one of our diamond and gemstone specialists.